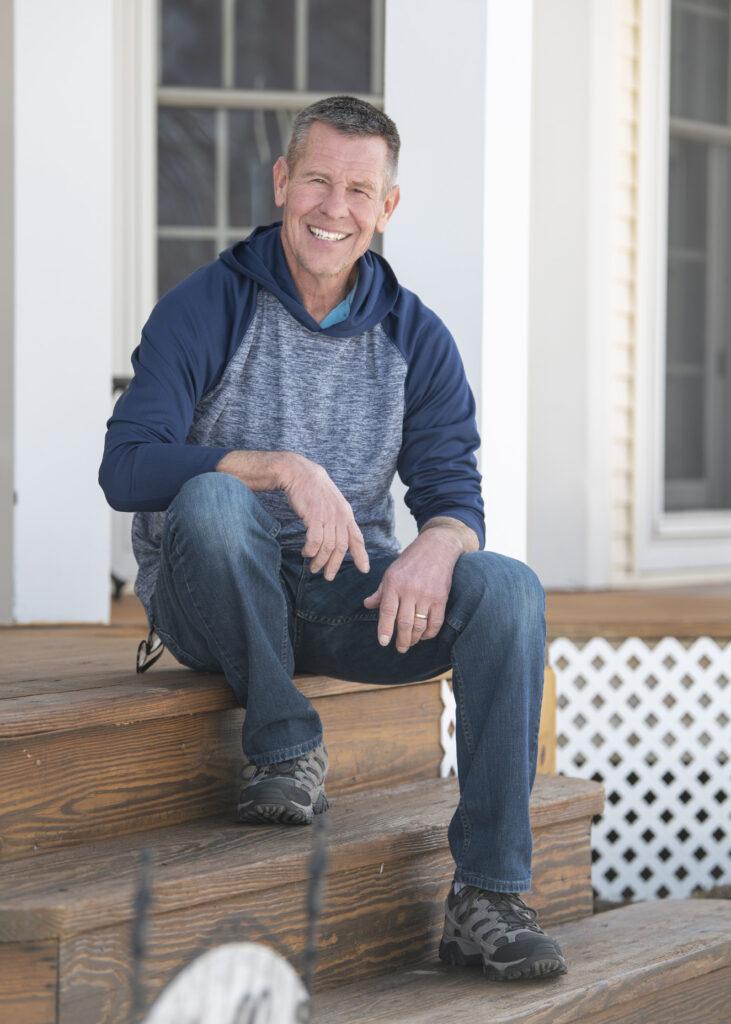 After painting summers through high school, Terry soon realized college was not for him. So in 1978, he started Begue Painting Inc. and he hasn't looked back. That was several thousand homes ago. Terry brings 30+ years of experience to every home he and his crew paint.
With the demand for his services growing each year, he quickly learned the only way he could accommodate such a large volume of jobs and still maintain the highest quality was to specialize in one or two types of painting. With that said, Begue Painting Inc. has become the area's qualified refinishers of aluminum siding and staining cedar sided homes.
Through a unique system and specialized roles for each crew member, Begue Painting Inc. makes sure the job gets done with the highest quality possible, and at peak efficiency. Terry and his crew take it one house at a time and give every home that they paint the same care and consideration that they give their own homes. His system saves the homeowner time and money thanks to an experienced crew, hard work, and low overhead. Add to that the peace of mind in knowing that the job is done right and in a timely manner with close attention paid to even the smallest detail.